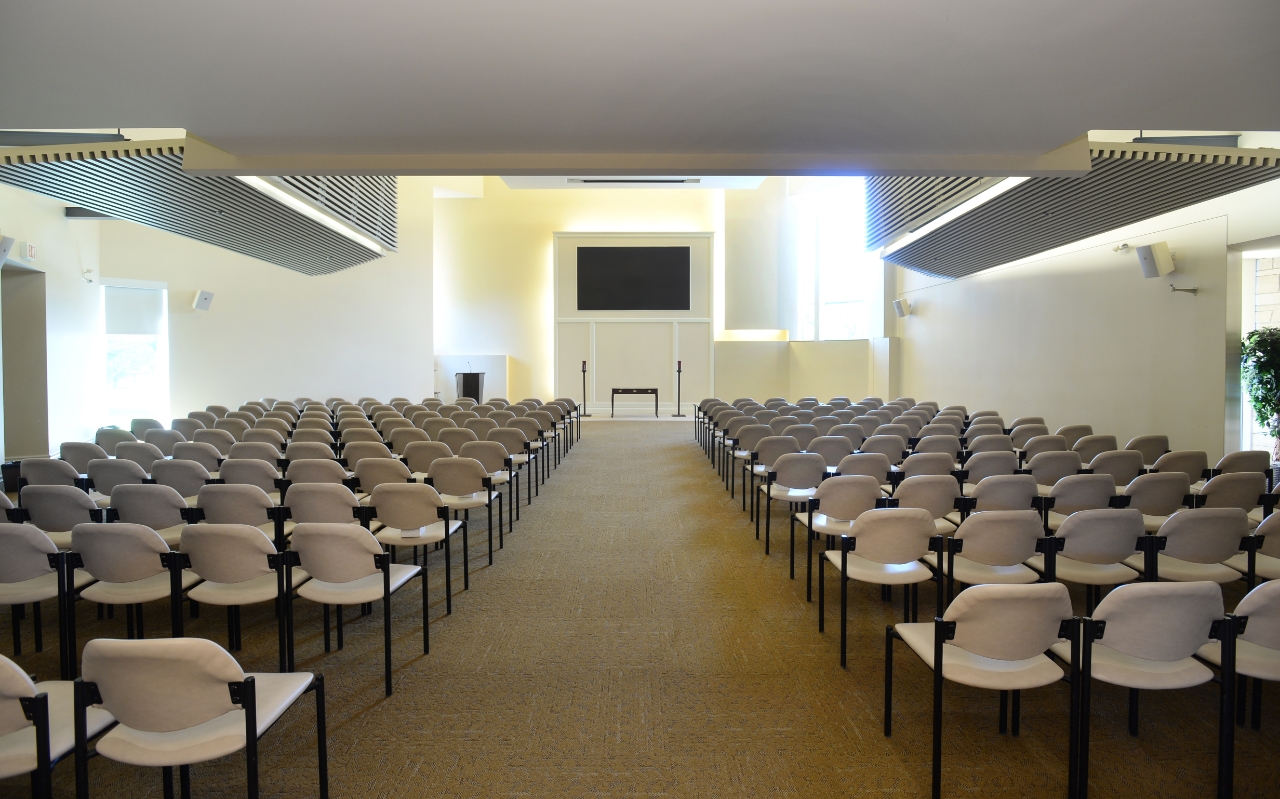 Business Services
We provide comprehensive solutions for all your business needs, from video conference rooms to full commercial entertainment solutions and design.
Board Rooms
We design and build meeting spaces — from offices to conference rooms — equipped for video conferencing and media sharing with simple and streamlined user controls.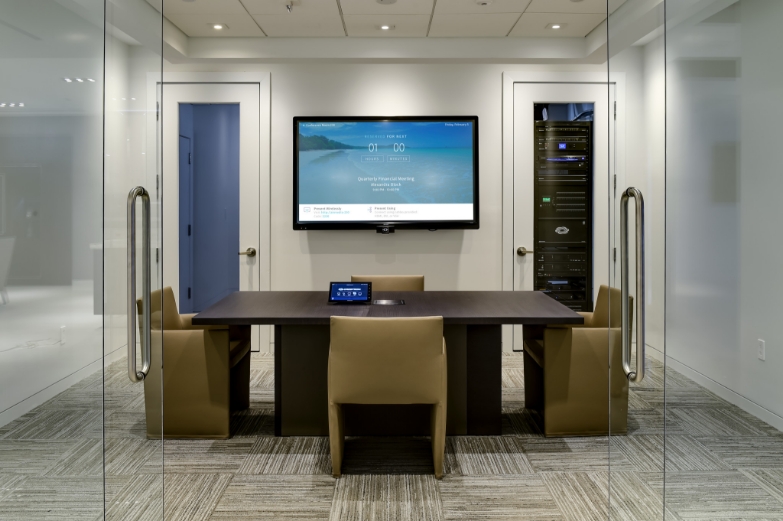 Training Rooms
We design and equip full training spaces for townhall meetings, multi-display presentations and more.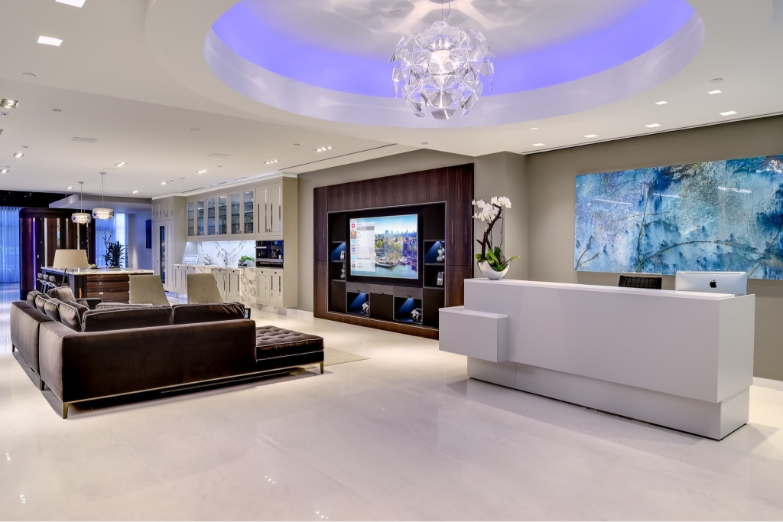 Commercial Services
We offer equipment rental along with systems and presentation management to ensure your audio-visual displays are professional and effective.
Digital Signage & Services
We design and develop concepts and software for digital signage throughout your business. We also design enterprise management systems to help you track and control your operations.